Hello everyone!
As you may have noticed, I haven't been very active in the Blogosphere lately. I have my exams going on and being the huge procrastinator that I am, didn't schedule any posts in advance. I am trying to schedule a few posts in between now, so hopefully the blog may not remain inactive. The posts will just be the usual tags and nominations, but I do have some new post ideas that I will implement after the exams.
I just wanted to inform that I won't be as active in the Blogosphere for a week at least, so if I don't respond to any nomination or tag or don't check out your blogs in general, know that I probably have my head horribly stuck inside a textbook (which is not fun at all) and that I will respond to it as soon as I can. I'll try checking my notifications once a day (or more) so hopefully I'll be responsive. I won't be able to catch up on other blogs, sadly, so I apologize in advance.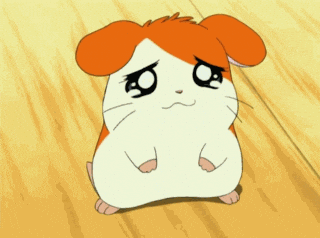 x
That's all, guys. Hope you all are having a great day free from the torturous stress of examinations.