Hey guys!
Having a crush on an anime character is one of the worst thing that can happen to a person. They're fictional, so you know you'll never be able to date them IRL, plus it sets your standards incredibly high. But can we blame us? Who wouldn't fall for those gorgeous and charming, pretty eyed anime characters. Since Valentine's Day was just a while ago, I decided to share a few of these anime crushes with you all.
I've said it before and I'll say it again, Taichi is my ultimate anime crush. He's kind, helpful, wise, strong and so good looking. I think his character is very realistic and some of his insecurities resonate with me. I love his love for Chihaya and even though I hate her for being so oblivious, I still hope they get to be together (because let's be real, it isn't possible for me to have him, and he clearly is so in love her, and I just want him to be happy.)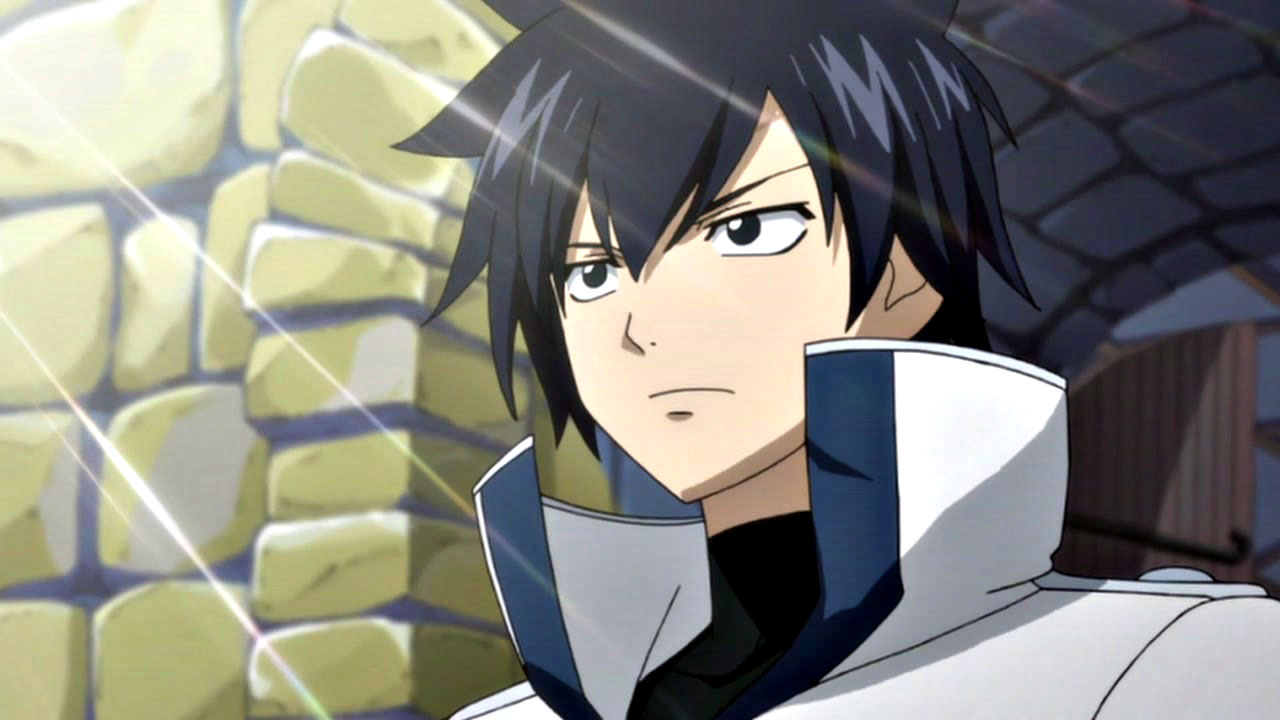 I think he is my oldest anime crush (since FT was my first anime). I can't really remember how exactly I came to like him so much, but I just do. He is just so cool (pun not intended) and handsome. I think I could do without him taking off his shirt every now and then, but hey we all have quirks! And well with a body like that, who wouldn't want to show off.
He's so badass and powerful. A little overconfident but that just adds more depth to his personality. I love his relentlessness and audacity and strength. It's no surprise that he's also one of my favourite characters from FMA. I totally ship him with Riza (they look so good together!).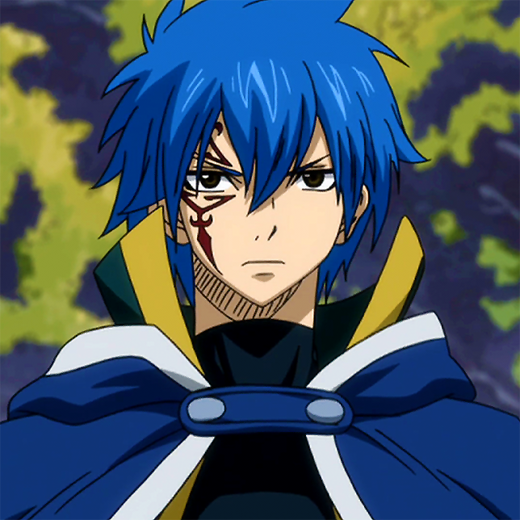 He's so selfless. So selfless and charming and caring. I had liked him even as a villain, I mean he is so awesome! Though he doesn't have that huge a part in the show, I still find myself rooting for him and enjoy all of his scenes. Not to mention that awesome tattoo on his face! But then again, I ship him with Erza as well. They are kind of my number one anime OTP, and so I'll make the sacrifice yet again.
Again, such a selfless and humble person. He had flaws and made many mistakes along the way, suffered so much, but his determination did not hinder. He had one goal, and he was willing to achieve it even if it cost him his life. I deeply admire him for all he has done, and that may be the reason why I like him so much. I just do and it will always be so.
Recently, I've started shifting more towards wanting to befriend anime characters. That way we won't even have to choose a single person to date, if they hypothetically ever come to life. The aforementioned characters are a few of my crushes that I don't think I'll ever get over, since they've been there with me for a long time. But I'd still rather be best friends with them all than having to choose a single one out of them to date.
It's your turn now. Who are some of your anime crushes? What do you think about mine? Leave me a comment.